Homeopaths near Sacramento, CA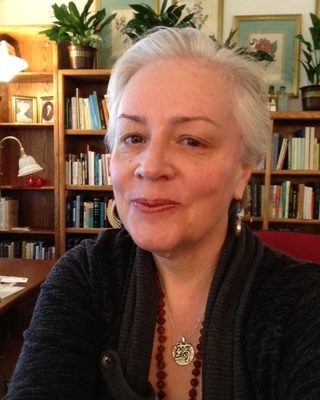 Lynn Amara
People often come to me after conventional Western medicine has not resolved the source of their health challenges. Many have gone from practitioner to practitioner searching for a greater sense of relief.
---
How to tell if Homeopathy is right for me?
Sacramento Homeopaths have broad skills and are able to work with a wide range of symptoms.

Homeopaths treat patients with heavily diluted solutions.
---
How to find a Homeopath with specific treatment skills?
If you're looking for a specialist in
Sacramento
,
California
, try to refine your search with our left nav bar.
You can also try contacting a Homeopathy professional to ask for a consultation or referral.
---
How to use my insurance?
Many Homeopathy professionals accept health insurance. Check to see if your insurance is covered. Feel free to discuss this when you contact the Homeopath.