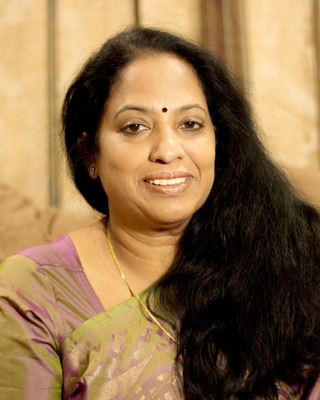 ---
Allergies Homeopaths
If you're looking for acupuncture for allergies in North Brunswick or for a North Brunswick allergies acupuncturist these practitioners provide allergy help, allergy treatment, food allergy treatment, dog allergy treatment and pet allergy treatment. They include acupuncture North Brunswick allergies, allergies acupressure professionals, and allergies North Brunswick acupuncturists. They can help with food allergy, food allergies, dog allergy and pet allergies.


How to tell if Homeopathy is right for me?
North Brunswick Homeopaths have broad skills and are able to work with a wide range of symptoms.

Homeopaths treat patients with heavily diluted solutions.