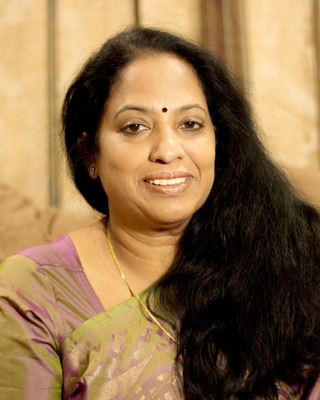 Santhigram Wellness
Homeopath, MD, AM, DHMS, BBFR, MT
I have successfully treated hundreds of chronic cases relating to allergic diseases, infertility, depression, sciatica, migraine, psoriasis, eczema, back pain, neck pain, arthritis, anxiety, depression, sleeplessness, excess weight, sinus , mile stone delayed children, various other skeleto-muscular diseases, psychosomatic problems etc.
---
How to tell if Homeopathy is right for me?
11101 Homeopaths have broad skills and are able to work with a wide range of symptoms.

Homeopaths treat patients with heavily diluted solutions.
---
---
How to use my insurance?
Many Homeopathy professionals accept health insurance. Check to see if your insurance is covered. Feel free to discuss this when you contact the Homeopath.