Dentists near Houston, TX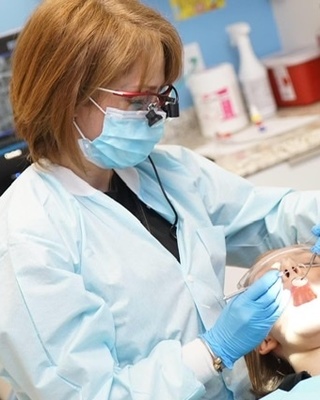 Sonic Dental
Shabnam Rezvani , DDS The Doctor Doctor Shabnam Rezvani graduated from University of Kiel School of Dentistry in Kiel, Germany w in 2002 with a DDS (Doctor of Dental Surgery) degree where she served as an instructor the following year after her graduation. After moving to Denver, Colorado Dr. Rezvani attended University of Colorado's School of Dentistry and earned her second DDS degree in the United States. During her last year at the University of Colorado, she traveled with group of fellow students on a volunteer mission to rural areas and provided health education to children and their parents. Dr. Rezvani takes takes special pri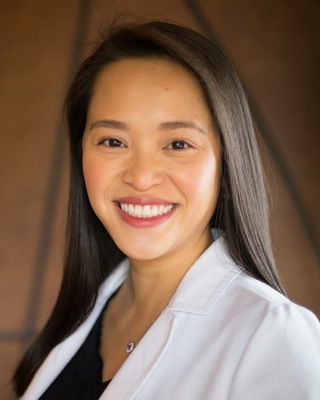 Katie To
Dentist, DDS, FAGD
Verified
1 Endorsed
My patients are coming from all over the Houston area with health concerns about mercury restorations removal or root canal condition. Others are referred by medical practitioners such as functional physicians, chiropractors, acupuncturist, nutritionist and myofucntional therapist. Most of my patients have high awareness of balanced nutrition and maintain healthy lifestyle and they are still not feeling well. Many were diagnosed with autoimmune diseases, gut syndromes and food allergies. I treat the root cause of your dental problems and actively collaborate with your health care providers to promote overall wellness.
---
Can a Houston Dentist help?
Dentists in Houston diagnose and treat problems with teeth, gums and tissues in the mouth.

Dentists perform dental surgery on gums and supporting bones to treat gum disease. They remove tooth decay, fill cavities, place protective sealants on children's teeth, straighten teeth, repair fractured teeth and provide dental care. Houston Dentists extract teeth and make models and measurements for dentures to replace missing teeth.
---
How are Dentists licensed?
Licensed Dentists in Houston have generally completed 3 or more years of undergraduate education plus 4 years of dental school and have passed the National Board Dental Exams. State licensing boards then require professionals to pass state licensing exams in order to practice in general dentistry. Additional post-graduate training is required to become a Houston dental specialist, such as an orthodontist, periodontist or oral and maxillofacial surgeon. (Source: American Dental Association).
---
How to use my dental insurance?
Most Houston Dentists and dental groups accept health insurance. Check to see if your insurance is covered. There are only a few
medicare dentists
and
medicaid dentists
serving the Houston market. Follow these links to see if there is one nearby. There's no such thing as a cheap dentist and the best dentist is the one who gives you the best care.