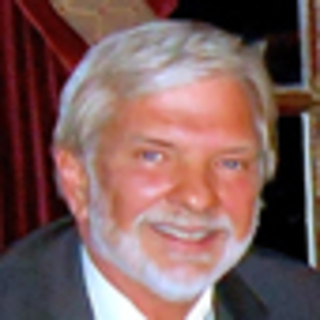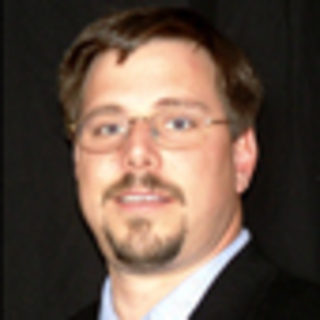 ---
Prophylaxis Dental Dentists
Are you looking for a prophylaxis dentist in Georgetown? Or trying to find a Georgetown prophylaxis dentist? These dentists in Georgetown are able to provide Georgetown cleanings to prevent disease gum disease or can refer you to other dentists who can help with prophylaxis cleaning in Georgetown.


Can a Georgetown Dentist help?
Dentists in Georgetown diagnose and treat problems with teeth, gums and tissues in the mouth.

Dentists perform dental surgery on gums and supporting bones to treat gum disease. They remove tooth decay, fill cavities, place protective sealants on children's teeth, straighten teeth, repair fractured teeth and provide dental care. Georgetown Dentists extract teeth and make models and measurements for dentures to replace missing teeth.