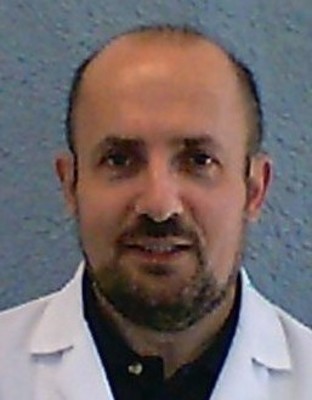 Augusto Romano
Acupuncturist, LAc, DiplAc, EAMP
Verified
Acupuncture is used for many ailments, but it is effective for pain, acute or chronic; back,neck, shoulder and knee pain but also for headaches, migraines, injuries due to car accident. It is also quite effective for anxiety stress and depression and fertility. I maintained an acupuncture practice for 10 years in a community health center affiliated with Bastyr University in Kent, WA I am a graduate of the Midwest College of Oriental Medicine in Chicago and board certified in acupuncture (NCCAOM) since 1988. Also I practiced in Chicago in a rheumatology practice, along side with EMG specialists, Internal medicine MD's
(206) 290-5219
Office is near:
Auburn,
WA
98092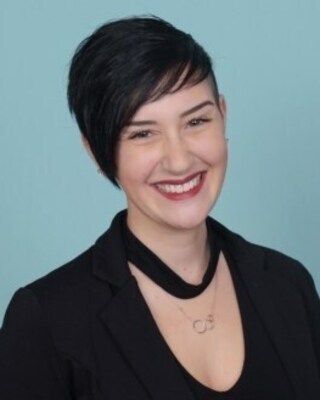 GoodMedizen
Acupuncturist, AEMP, LAc, MS
Verified
I first discovered acupuncture while completing my pre-reqs with the intention of attending medical school at UW - I was struggling with migraines that Western Medicine was incapable of helping me with. An Acupuncturist was able to help me live a migraine free life what I couldn't have previously imagined was possible. I simply fell in love with the medicine and altered my course to pursue my Masters in Acupuncture and Chinese Herbal Medicine. Fast forward 14 years, I still love the medicine and am thrilled, on a daily basis, on how I am able to help people improve their lives with a natural, holistic approach to their health.
---
Guardian Acupuncturists
If you have health insurance coverage with Guardian, or you're looking for Guardian Acupuncturists in Kent (or Kent Acupuncturists who accept Guardian), please contact these Acupuncturists and confirm that they are either in-network with Guardian are or can help you with your Guardian coverage.


---
Acupuncture in Kent - is it right for me?
Acupuncture is based on the concepts of
oriental medicine
or
traditional Chinese medicine (TCM
) and is one of the oldest healing practices in the world. Kent acupuncturists are health care professionals who evaluate and treat the many conditions, aches and pains that respond to acupuncture.
Acupuncturists insert very fine acupuncture needles into the body. The purpose of the needles is to stimulate acupuncture points or meridians. The needles do not inject any substance into your body and are so fine as to be virtually impossible to feel. In some cases, acupuncture may be accompanied by electrical stimulation or the burning of
moxa
, a form of heat therapy. Or use acupressure, where physical pressure is applied by hand or elbow to trigger points with the aim of clearing blockages in these meridians.
'Accupuncture' and 'Accupuncturist' are common mis-spellings.