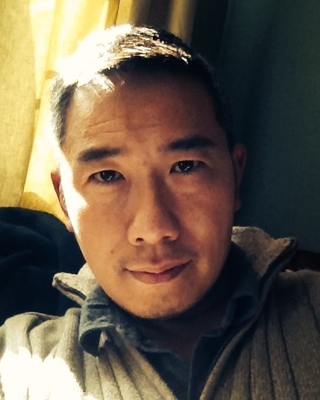 Oliver C Chu
Acupuncturist, OMD, LAc
Verified
Oliver's journey into healing arts began in 1982. As a practitioner of acupuncture and Chinese medicine who specializes in Traumatology (Ditda-Shangke), he received extensive apprenticeship training in the States, Hong Kong, and Beijing under several reputable first-generation physicians, esoteric healers of Eastern medicine, and venerable masters of traditional martial arts since childhood. Oliver also served as a clinical intern and mentored at various facilities including American Institute of Acupuncture Orthopedics & Traumatology, California Pacific Medical Center, and Yueyang Hospital of Integrative Medicine in Shanghai, China.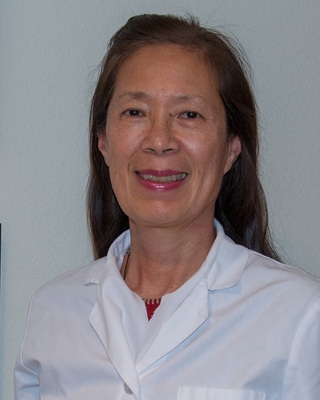 Dove M Yu
Acupuncturist, DACM, LAc, RD, LE
Verified
Are you suffering from migraine headache, neck and shoulder pain, lower back pain, or sciatica pain? Do you have issues with anxiety, depression, fatigue, indigestion, and insomnia? Are you concerned about women's health such as infertility, and hot flashes? I have helped many patients to reduce pain, facilitate innate healing ability, and improve organs function by using acupuncture, herbal medicine, and manual therapy (Tuina).
---
Chinese Acupuncture Acupuncturists
Traditional Chinese acupuncture is the form of acupuncture in which the plurality of practitioners are trained, and it remains the most widely practiced form. According to traditional Chinese medicine, the human body is filled with lines or channels through which the energy of the body flows.

If you're looking for help with Chinese acupuncture in 94112 or for an 94112 traditional Chinese acupuncturist, or traditional chinese medicine 94112, chinese medicine for fertility, chinese medicine for infertility, chinese herbal medicine, these professionals provide Chinese acupuncture, Chinese acupressure and traditional Chinese acupuncture. They include traditional Chinese acupuncture professionals, traditional Chinese acupressure professionals, and traditional Chinese acupuncturists. They can help with Chinese herbal medicine 94112, ancient Chinese acupuncture and Chinese medicine.


---
Acupuncture in 94112 - is it right for me?
Acupuncture is based on the concepts of
oriental medicine
or
traditional Chinese medicine (TCM
) and is one of the oldest healing practices in the world. 94112 acupuncturists are health care professionals who evaluate and treat the many conditions, aches and pains that respond to acupuncture.
Acupuncturists insert very fine acupuncture needles into the body. The purpose of the needles is to stimulate acupuncture points or meridians. The needles do not inject any substance into your body and are so fine as to be virtually impossible to feel. In some cases, acupuncture may be accompanied by electrical stimulation or the burning of
moxa
, a form of heat therapy. Or use acupressure, where physical pressure is applied by hand or elbow to trigger points with the aim of clearing blockages in these meridians.
'Accupuncture' and 'Accupuncturist' are common mis-spellings.